Wreckshop Nation Playlist - Certified SIP
Stream While You Shop
Wreckshop Nation Playlists - 3rd Coast Classics
Reminisce And Find A Gift!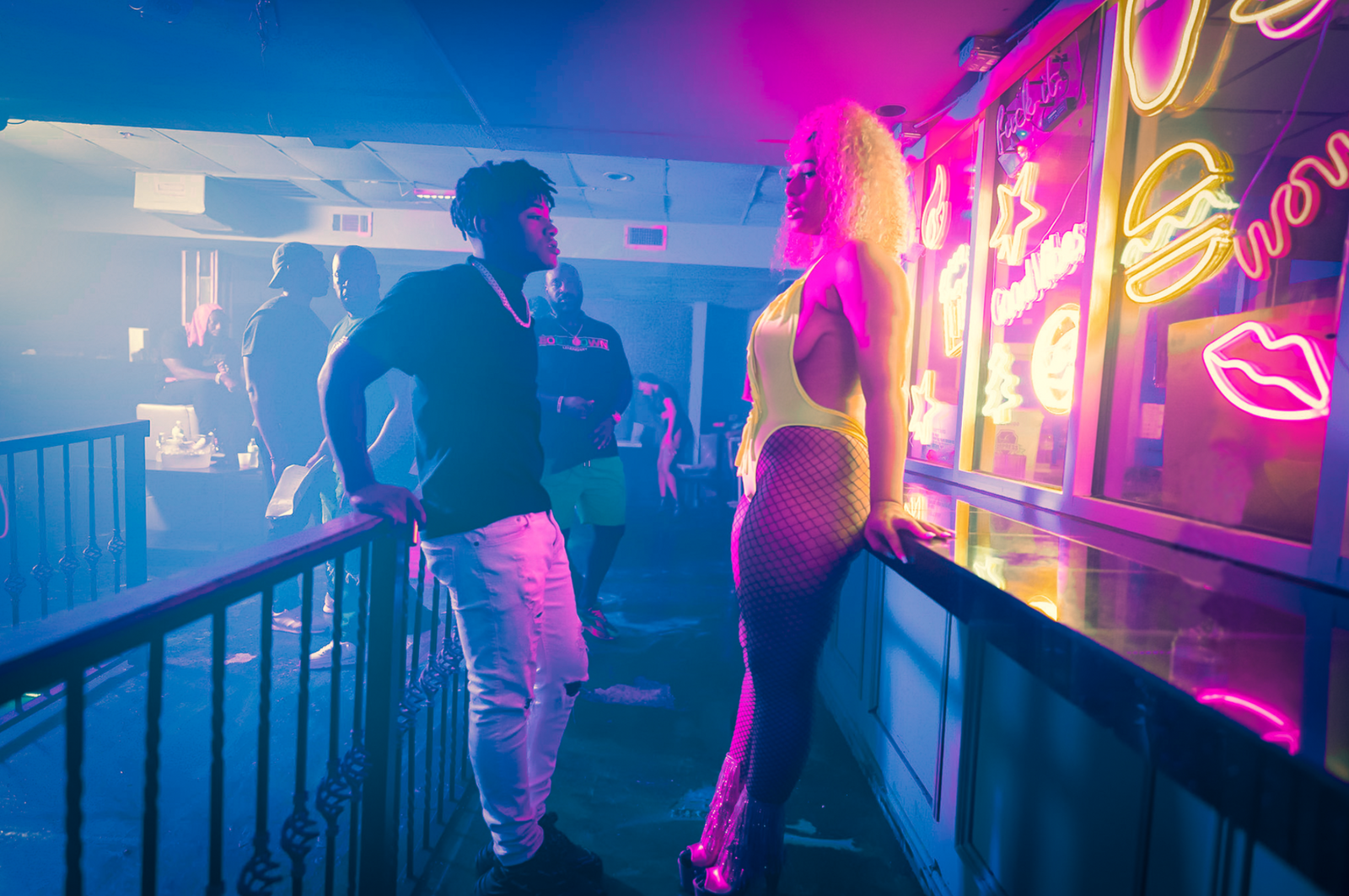 Dirty 3rd: Next Generation
A sequel to a legendary movie used as a platform for Wreckshop Records artist development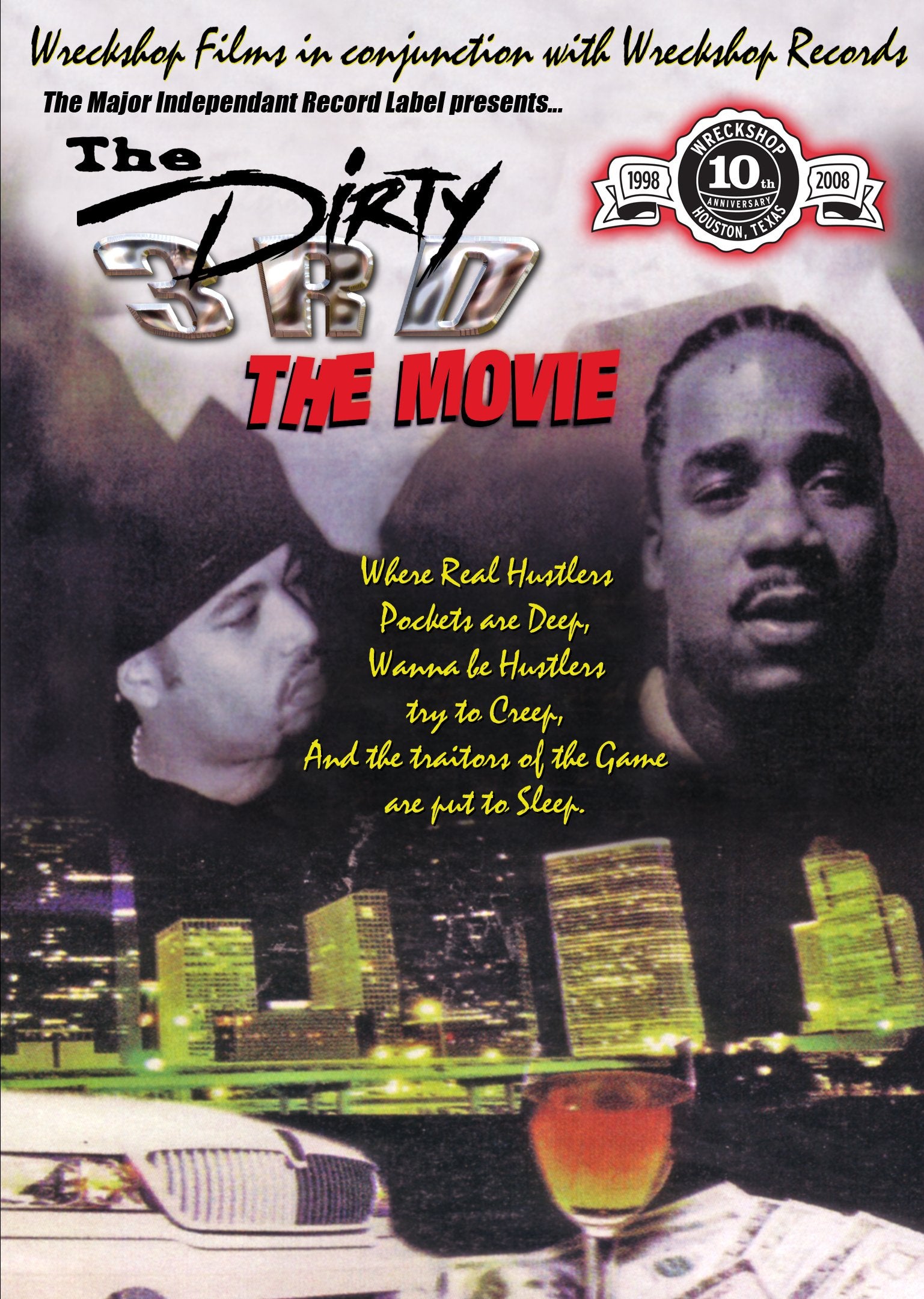 The Dirty 3rd
This is a true to life story of Southern Hustlers and Players on a mission for millions. As the tale unfolds 2 rival gangs clash over money and power ending in a fatal confrontation.
the beginning
Derrick Dixon, a Houston businessman colloquially known by moniker "D-Reck," had heard about a hip hop movement in the city that revolved around a rap collective known as the Screwed Up Click. At the time, he was obtaining his master's degree from Clarke Atlanta University and was actively looking for a way to invest in the music industry. After becoming aware of the Screwed Up Click and the revolution that was occurring in the Houston scene, Derrick relocated to the city in order to become more directly involved.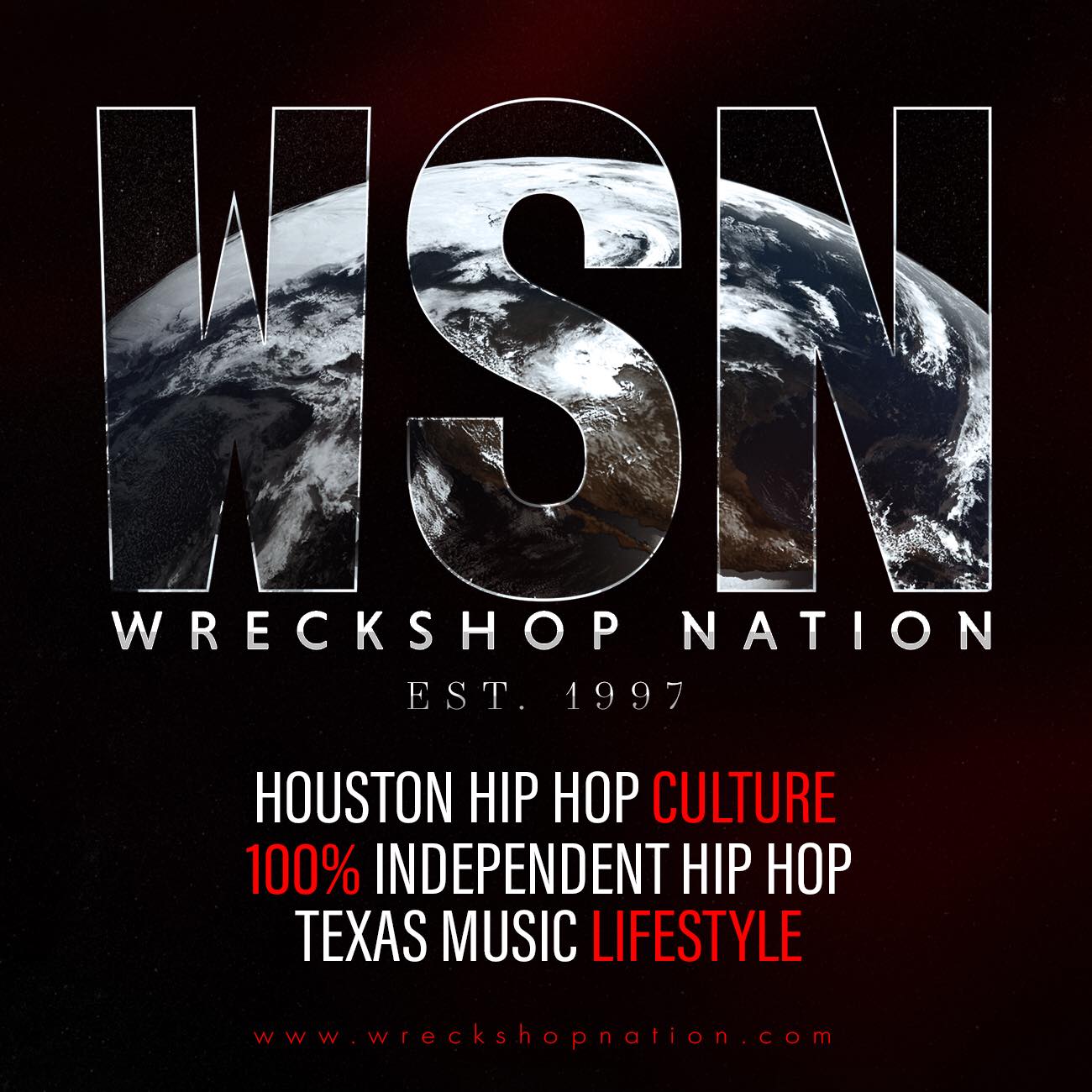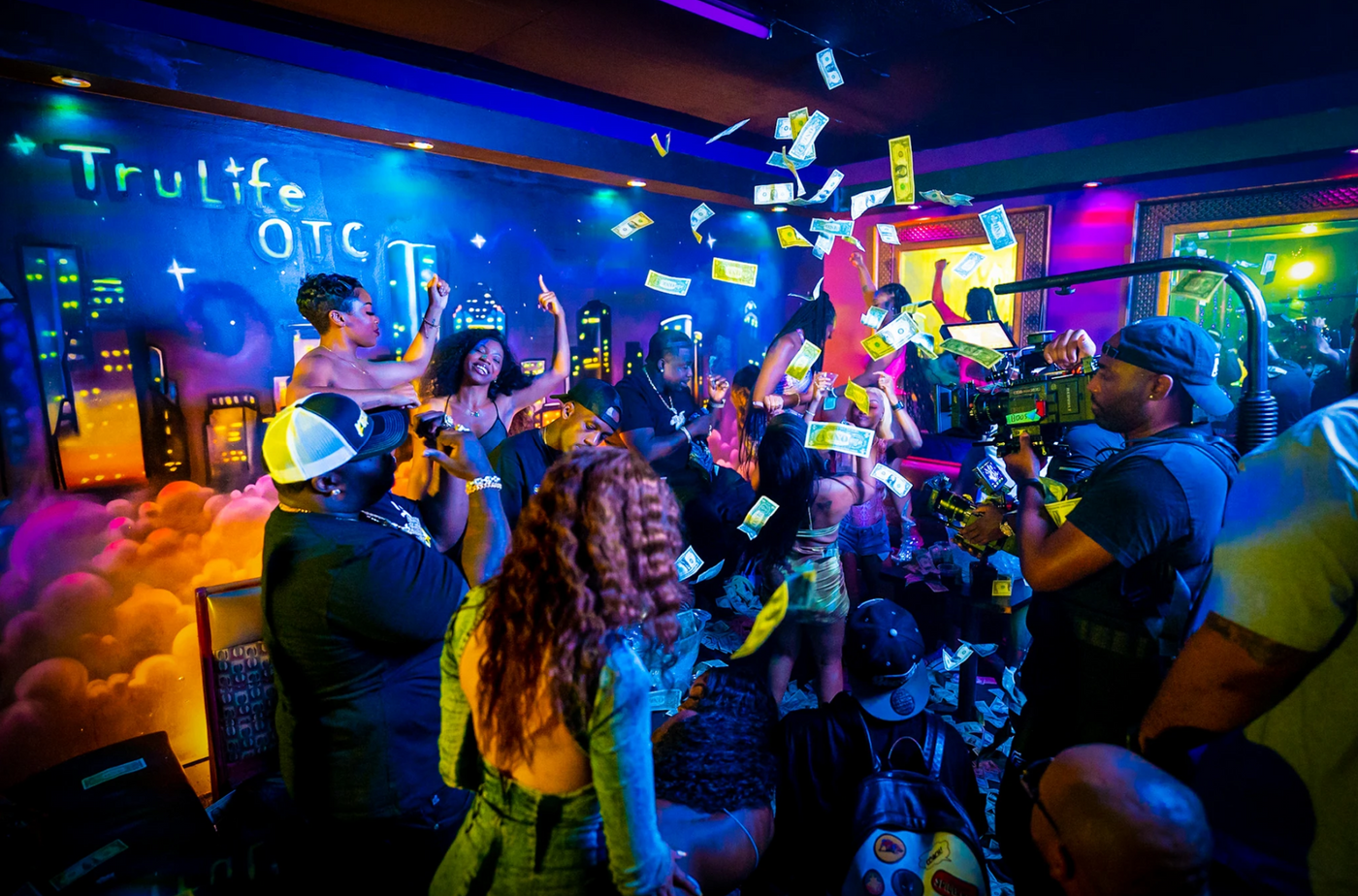 Wreckshop nation
About us
Wreckshop Nation is an independently owned entertainment company focused on promoting and producing digital content, products, and services for artists while simultaneously embracing the southern hip hop culture that developed in Houston during the late 1990's.
wRECKSHOP NATION
THE Dirty 3rd
Wreckshop Records is also responsible for the production of the film Dirty 3rd, a Houston cult classic that provided a glimpse into the culture of The South. Despite not being a song or album, Dirty 3rd was met with overwhelmingly positive reception by Wreckshop's fan base and members of Houston's hip hop community and has become one of the products that Wreckshop Records is most known for.
wreckshop nation
History
Wreckshop Records worked with every successful artist to come out of Houston from the late 90's to late 2000's. Popular names include Mike Jones, Slim Thug, and Paul Wall, among plenty of others who helped pave the way for DJ Screw's style of music rising to prominence. Derrick Dixon was at the helm of disseminating what has proven to be one of the most significant movements in the history of hip hop.
Pure originality, timeless (style, sound & delivery)...One of a kind!!